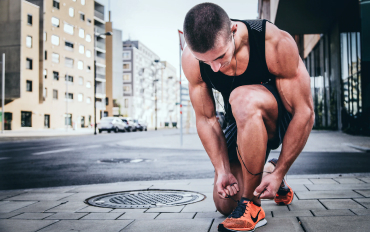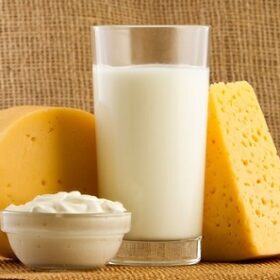 A new study out of Denmark indicates that certain dairy products are better for you and offer unique benefits. Here's what you need to know.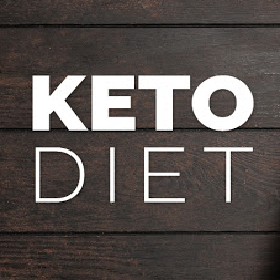 If you're on the right path and achieving your goals, that's outstanding. But if you're headed down the path of The Ketogenic, or Keto, diet has become quite popular over the last several years.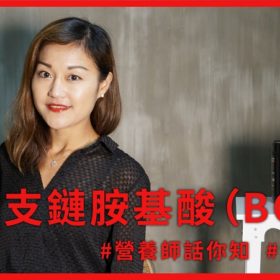 Ask Nutritionst: BCAAs (Branched-Chain Amino Acids)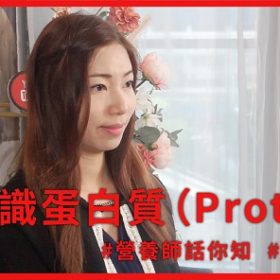 Ask Nutritionst: Protein Q&A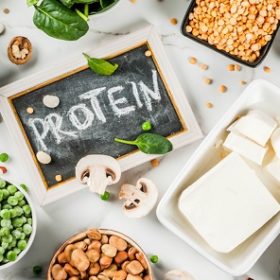 When it comes to meat and fish as the main protein source, you should try to vary it throughout the week. Different sources of protein contain different essential vitamins and nutrients.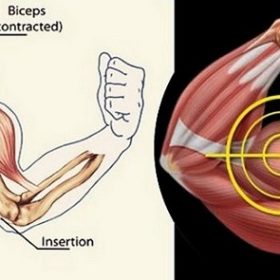 When you first start training, your upper arms grow almost without trying, regardless of your approach and technique.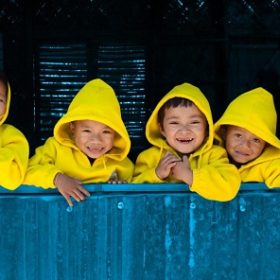 Children of all ages require healthy eating to meet their daily needs for proper growth and development.