SlimFast Snack Bag - Baked Cheddar Flavour Bites 22g
Just 95 kcal per bag
Healthier snacking choice
Ideal savoury treat that you won't need to feel guilty about
Stay on track with the SlimFast 3-2-1 Plan
Special Price
HK$12.00
Regular Price
HK$17.00
Available Pickup Store(s)
豐利工業中心7樓07室, 火炭穗禾路1號, Unit 07, 7/F, Goldfield Industrial Centre, 1 Sui Wo Road, Fo Tan, N.T. Fo Tan Office, Hong Kong, HK
Frequently bought together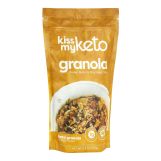 As low as
HK$126.00
Regular Price
HK$180.00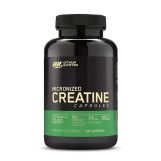 As low as
HK$339.00
Regular Price
HK$484.30
Product Information:
3pm munchies? Sorted! These cheesy wonders deliver bags of delicious flavour. And with only 95 calories, they're perfect as one of your 3 snacks per day on the SlimFast 3.2.1 Plan.
Suggested Use:
Substituting three daily meals of an energy restricted diet with meal replacements contributes to weight loss.
Company Background:
SlimFast Foods Company sells its popular meal replacement shakes, drink powders, snack bars, and meals throughout the United States, Europe, Asia, and Latin America. Created in 1977 by S. Daniel Abraham, Slim-Fast grew rapidly in the 1980s due in part to successful advertising featuring celebrities. Following SlimFast 3.2.1. Plan is here to help you stay chilled and in control.
Related Products